Oil Changes for semi trucks, motorhomes other diesel engines
Your truck's engine oil is essential for keeping your engine running smoothly and efficiently. It helps to lubricate the moving parts of the engine, cool it down, and protect it from dirt and debris.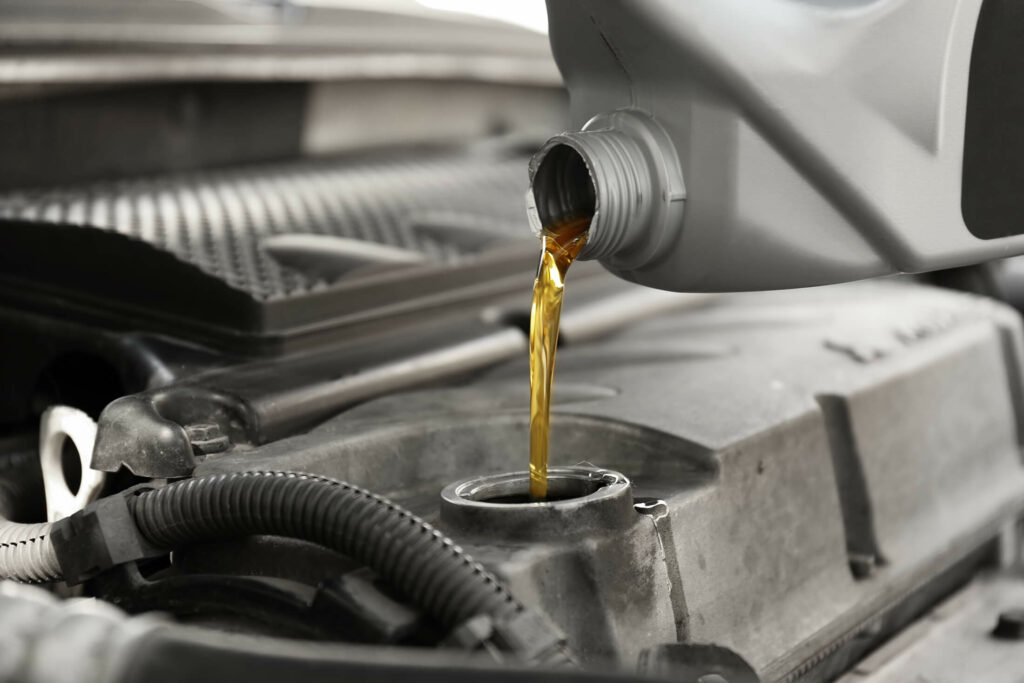 Our team delivers expert oil change services for diesel trucks, ensuring optimal engine performance and longevity for your vehicles. Contact us today for service.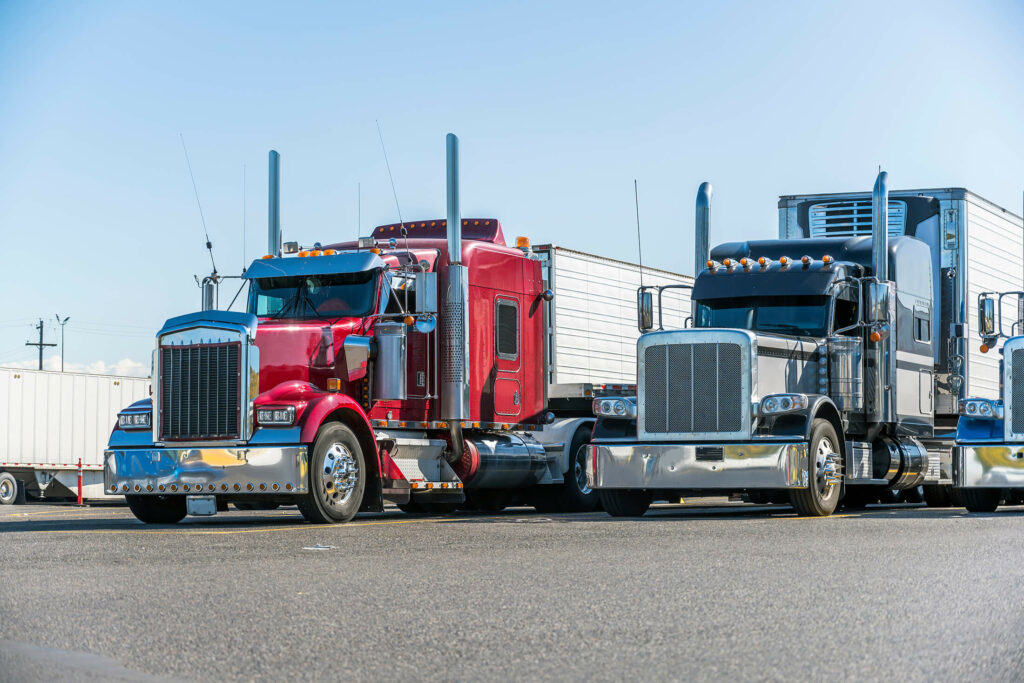 T&C Diesel provides efficient coolant change services for diesel trucks, safeguarding engine temperatures and preventing overheating issues. Contact us today for service.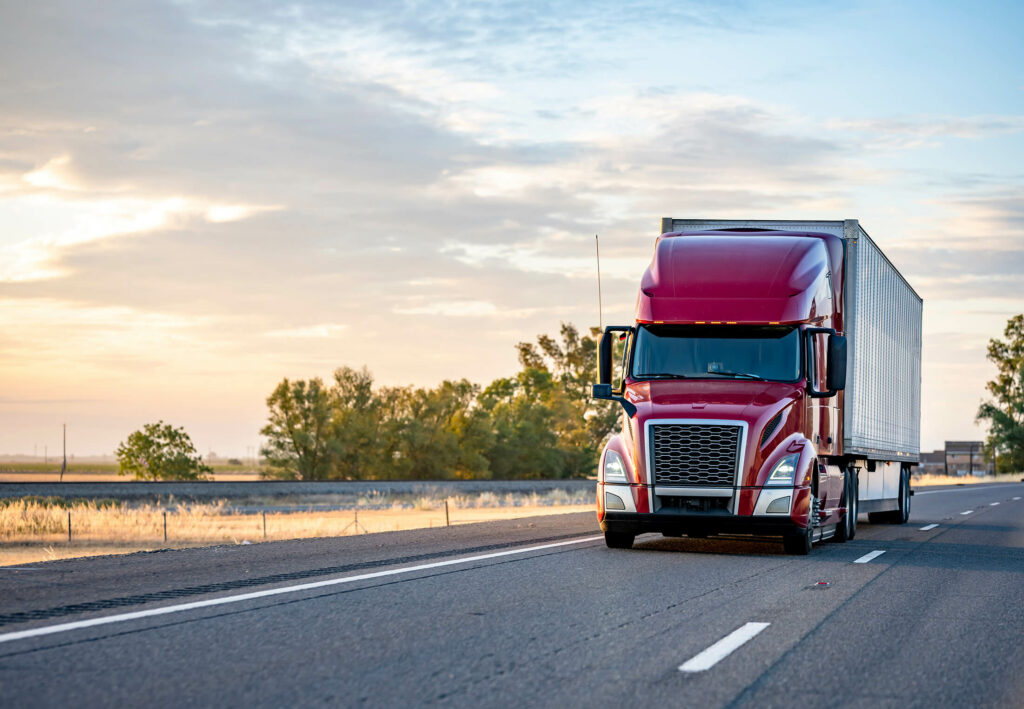 T&C Diesel, located in Dandridge, TN, offers a comprehensive range of services for diesel trucks, including diagnostics, transmission repairs, brake system maintenance, and electrical troubleshooting, ensuring reliable performance and keeping your vehicles on the road with confidence. Contact us today for service.
Regular oil changes play a crucial role in preserving the health and performance of diesel (semi) trucks. At T&C Diesel, our expert technicians understand the specific needs of these powerful vehicles and offer efficient oil change services tailored to them. We use high-quality, recommended oil brands and filters to ensure optimal lubrication, engine protection, and fuel efficiency. With our attention to detail and commitment to reliable service, you can trust us to keep your diesel trucks operating at their best, minimizing wear and tear, and maximizing their lifespan. Call to schedule an oil change with us today and experience the difference of professional care for your valuable assets.